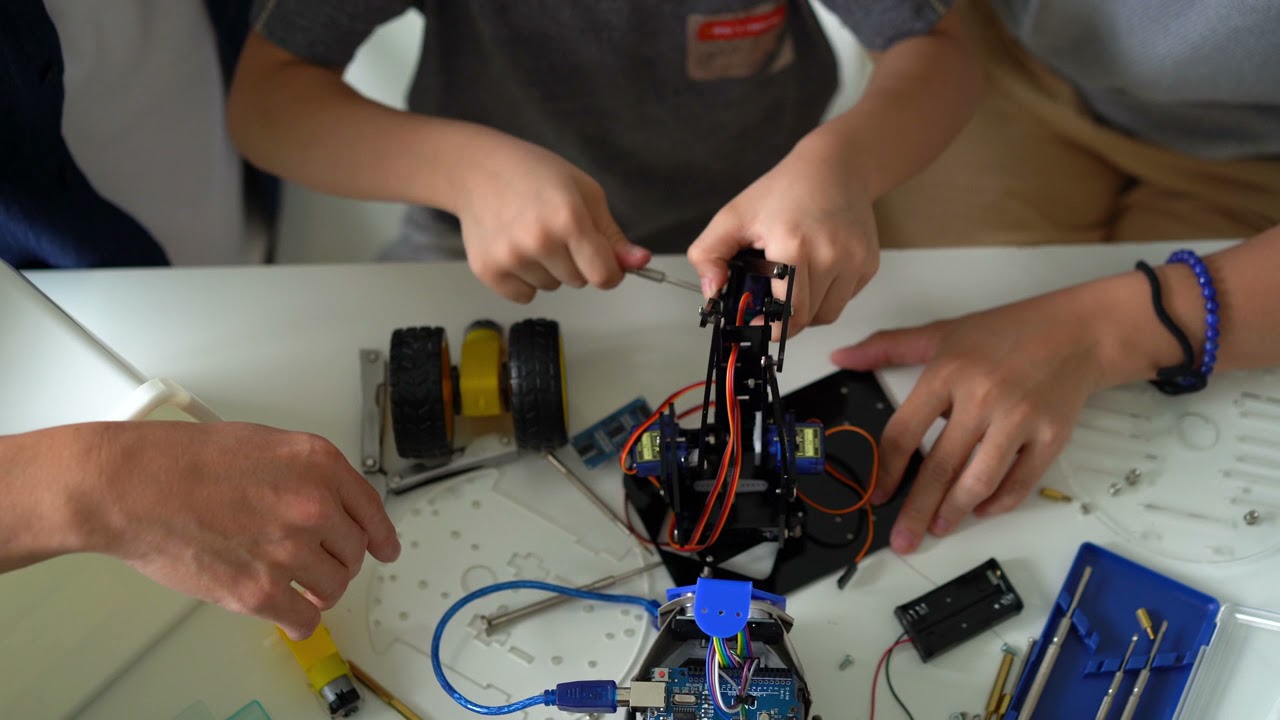 Learn science through hands-on activities and lessons that are designed as per Next Generation Science Standards, USA.
Congratulations to all the students who participated in our science competition.

Click Here

to know more about the projects and the winners.
Worried about your kids not getting quality science education?
Our lessons are designed as per frameworks currently used in USA. No lectures - we teach science by "doing" science.
We offer workshops
on Design, Hand and Digital Fabrication including 3D Printing, Physical Computing, Arduino and other Maker Projects.
Want to
work on your own projects
without investing in buying tools? We will not only provide all the tools, but also guide you in learning, planning & execution.
Give your child the competitive egde they need!

No more memorizing science!
For the first time in our state, a learning center that will cover all science syllabus for the year through
Project & Phenomena Based
Learning.
Be the first one to know about our upcoming schedule.
Subscribe to our mailing list.
Why use our Science Lessons Services?
We bring together the worlds best teaching practices and latest technologies to create a state-of-the-art learning environment.
1. Master all science concepts (from Syllabus)
Our goal is to help students
learn science by doing science
(no lectures). Our lesson plans and teaching methods are designed on the same principles that are currently guiding science education standards in USA.
2. Learn 21st century skills
All our lessons use
active learning
strategies. They are designed to help students better understand the
core concept
as well as help them aquire critical
practical skills
(like modeling & design) and
soft skills
(like analytical thinking , creativity & collaboration).